REF 601 -The best product China soybean milk and brix refractometer
Doreen
2014-10-13 15:50:50
REF 601 -The best product China soybean milk and brix refractometer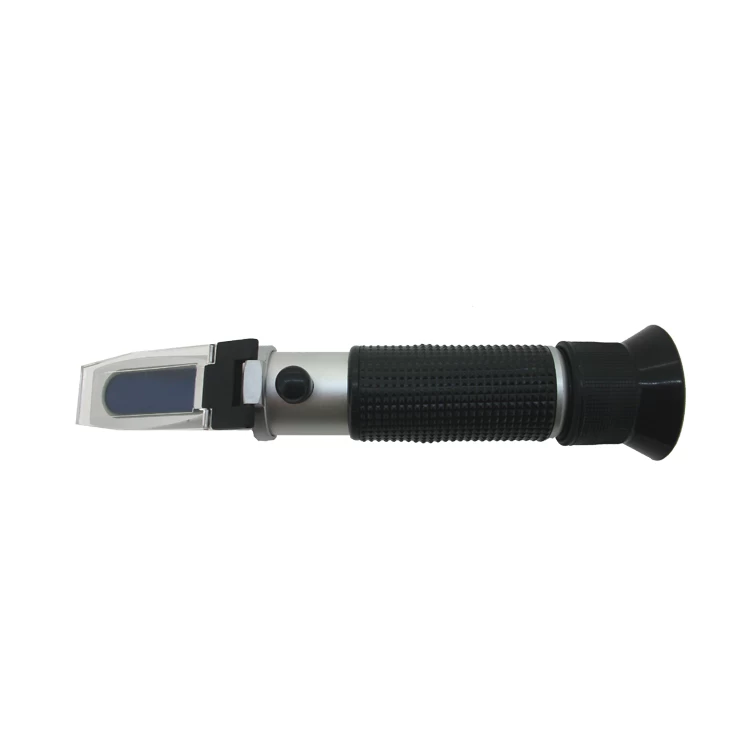 This product-
China soybean milk and brix refractometer
is a very accurate tool, and you can adjust the focus to get precise readings.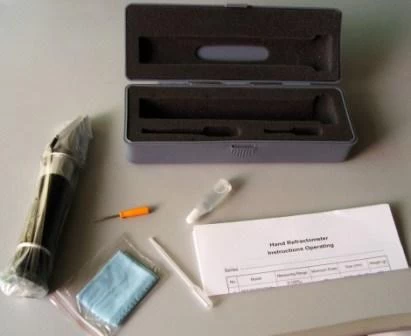 These model are developed for most general purpose work. It can measure concentration of fruit juice, coffee drinks, cocoa drinks, soft drinks, tomato juice, water-soluble cutting oil, water-soluble washing solution, etc.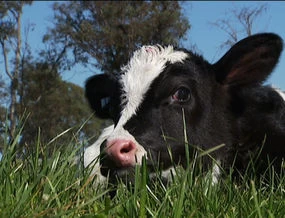 China soybean milk and brix refractometer
-The model check to whether the milk is added with water,without skimming of milk.Through correctire coefficient to optical system,vagueness caused by cream can be eliminated and checking results can be obtained directly from milk.
Feature :

Scale range:0-20% water                                      
Minimum scale : 0.5% water                                
Accuracy: ±0.2%