2015 Chinese New Year (Chinese Spring Festival )
Doreen
2015-01-08 17:27:17
2015 Spring Festival falls on February 19. The holiday in China starts from February 19 to 25, 2015. It is the Year of the Sheep according to Chinese zodiac. Welcome to China and explore the traditional folk customs of this grand feast!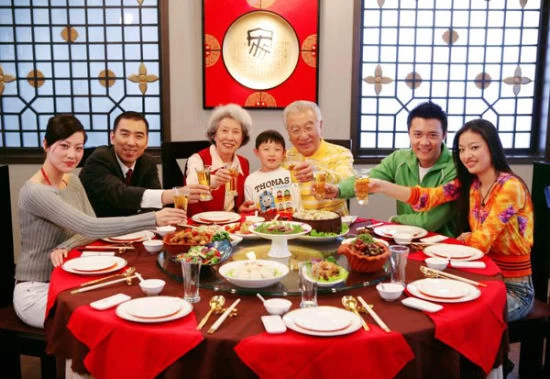 Mention Spring Festival Food, dumplings, fish and a reunion dinner may come into mind; however, these are not the only foods associated with the abundant New Year Food– a symbol of Chinese food culture. Every dish has its background deeply rooted in Chinese culture. Different kinds of food have different meanings, which express people's good wishes for a new year.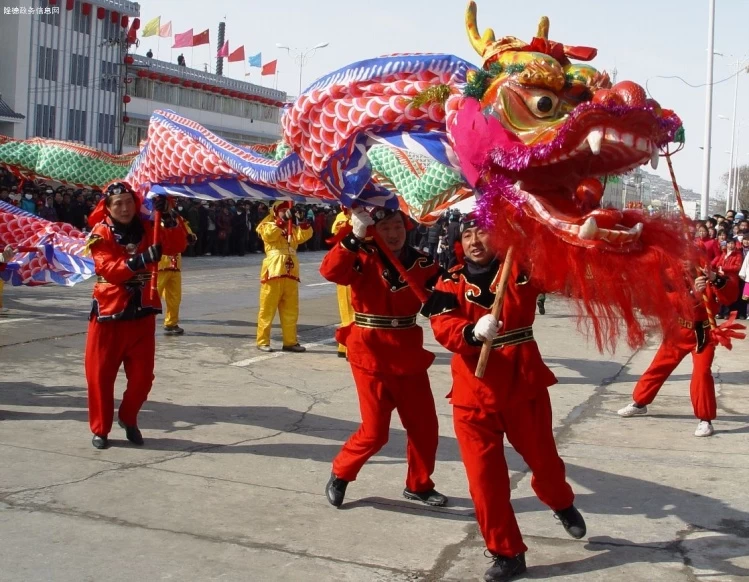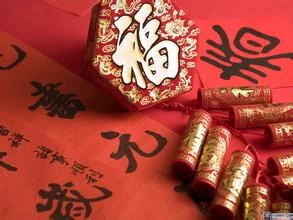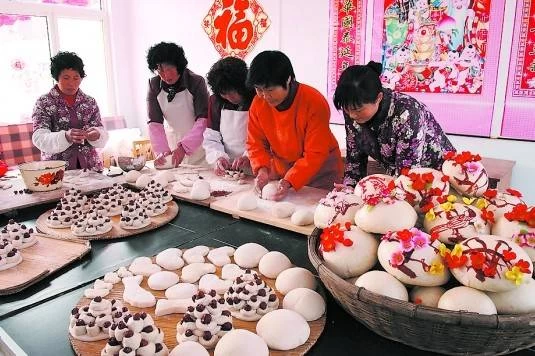 Our office will be closed from 14/02/2015 to 22/02/2015 ,We will come back on 23/02/2015 .
Orders during those days will be sent after our holiday ASAP.