TL-8028 Red Wine Thermometer,Digital Wine Bottle Thermometer
Doreen
2015-04-16 16:17:11
Red wine drinking is not simply to open the bottle you can drink, in order to enjoy the best taste of wine, be sure to pay attention to the temperature when drinking wine, and drinking glasses of red wine. These two factors will affect both the taste of wine. In particular temperature, every wine lover will know that temperature is the most important factor when drinking red wine. Because wine breathe in the bottle, so the temperature and vibration wine will have a huge impact. These we must pay attention.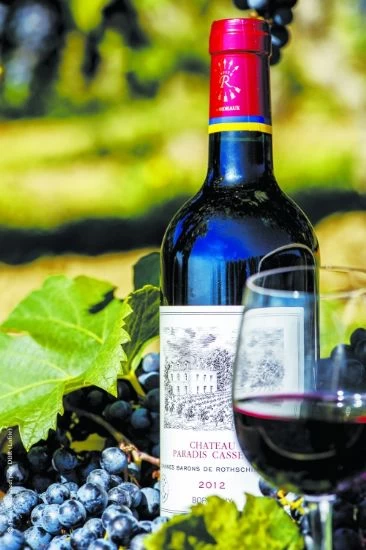 Wine storage temperature and the drinking temperature is different. Red wine than white wine drinking temperature is higher, as long as they are at a higher temperature environment will evaporate. Of course, too much volatility will affect the aroma of wine, the best wine drinking temperature is usually 18 degrees Celsius, is lower than room temperature. Currently in air-conditioned room, the general temperature is 20-22 degrees Celsius.
Therefore, red wine needs to be taken out from the cellar before being consumed in one hour. If you feel overheated bottle, you can ice for 30-60 minutes; if the bottle temperature is too low, then you can be taking a dip in warm water for 10 minutes. Drinking wine at low temperature, which tannin taste makes you feel very strong and somewhat bitter.





The temperature can be measured from

-9 to +65°C.




1,5V one-off battery with a running time of about

2000

hours.







Instructions: 
Put the thermometer around the bottle (of a diameter from 75 to 90 mm) and make sure that the contact switch and the metallic sensor touch the bottle. After about 2 seconds you will see the temperature on the screen.