A wonderful weekend
Alice
2015-01-12 15:23:47
With the arrival of the weekend,our company organized a outdoor activities 
takeing a ride along the 

yobai Hang.

We are
relax and enjoy it.
Yobai Hang

  is located in daya bay, it claims is the most beautiful valley in shenzhen. In the northwest NaAo Town before sitting with a tiger mountain, located in seven niang mountains have a full yangmei hill, under the hill, the village is known as "yangmei pit village".Y

obai Hang 

is composed of two hole convergence. Is a tail pit, source at the top of the geese and between triangular hill; Another is crater lake, the source is seven niang mountain. On both sides of the import all the way, beautiful scenery, abundant trees, birds, schools of thought contend.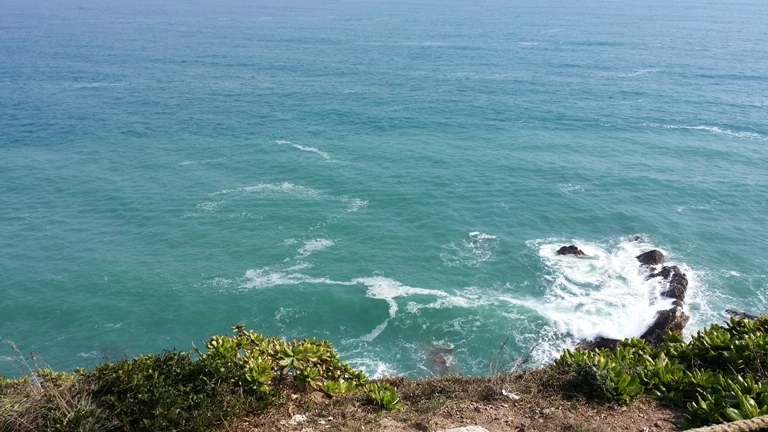 After the ride ,we 
we barbecue on the beach,
w
hile enjoying the beautiful scenery, eating barbecue.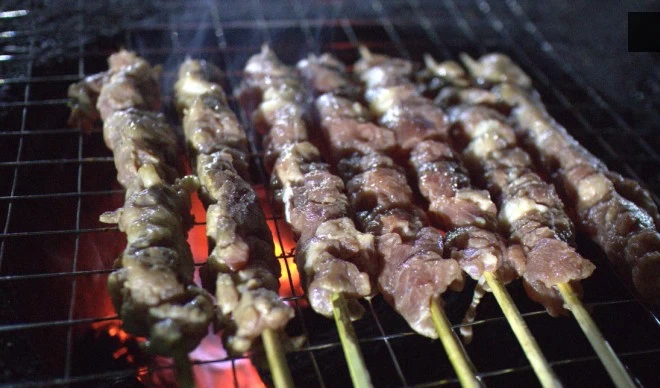 During the 
barbecue,we can use the food t
hermometer to test the food.For example,the model of TP101
,whice is a 
wide range of USES, to barbecue food, born achievemenst hot drinks etc, temperature control, baby milk, bath temperature measurement, and the refrigerator container, flowers and grass growing environment, laboratory project applies; temperature controlling etc.