New product:VR-9000 Long Range Metal Detector
Alice
2015-02-06 17:58:54
VR-9000 Long  Range Metal Detector
Metal detector VR-9000 is a new model,which 

to detect the gold, silver, copper, lead, tin, gem six kinds of metals.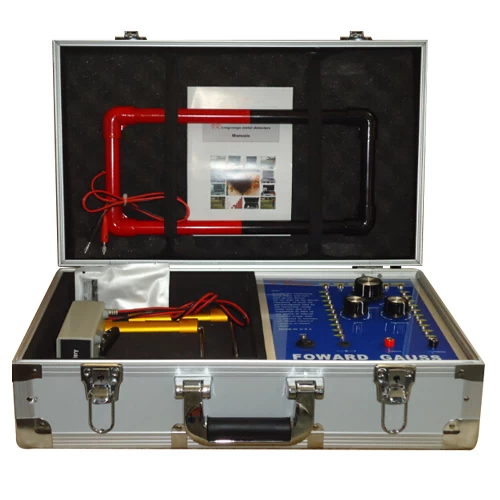 Main features
1. Select depth and range by users, very convenient to adjust depth according to pratical
situations.
2. Accurately pinpointing gold, diamond deposit, even for a samll size nugget.
3. Professional treasure hunter, high performance in anti-interference.
4. Only for gold (if you set the machine for gold), just move switch to Gold, then you can start your
detection.
5. Two locks, prevent from being damaged and stolen.
6. Easy operation, English operation panel and manual.
7. Easy to carry, put all parts into an Aluminum box. Unit weight: 8kg including monitor and
accessories.
8. Rechargeable battery, charge the machine 12h at the first time, please.

For more information,please feel free to contact us.