Technology change the world
Sandy
2015-04-28 17:03:34
Do we control technology or does it control us ?
Walcom Int'l Industry Ltd
use all kinds of
advanced electronic products make your life more and more convenient.
Currently we are dealing with 9 categories of products including analysis instrument,

environment instrument, optical instrument, medical devices and jewelry tools, etc. Our main

products are moisture meters, PH meters, thermometers, magnifiers, microscopes, hearing

aids and diamond tester,etc.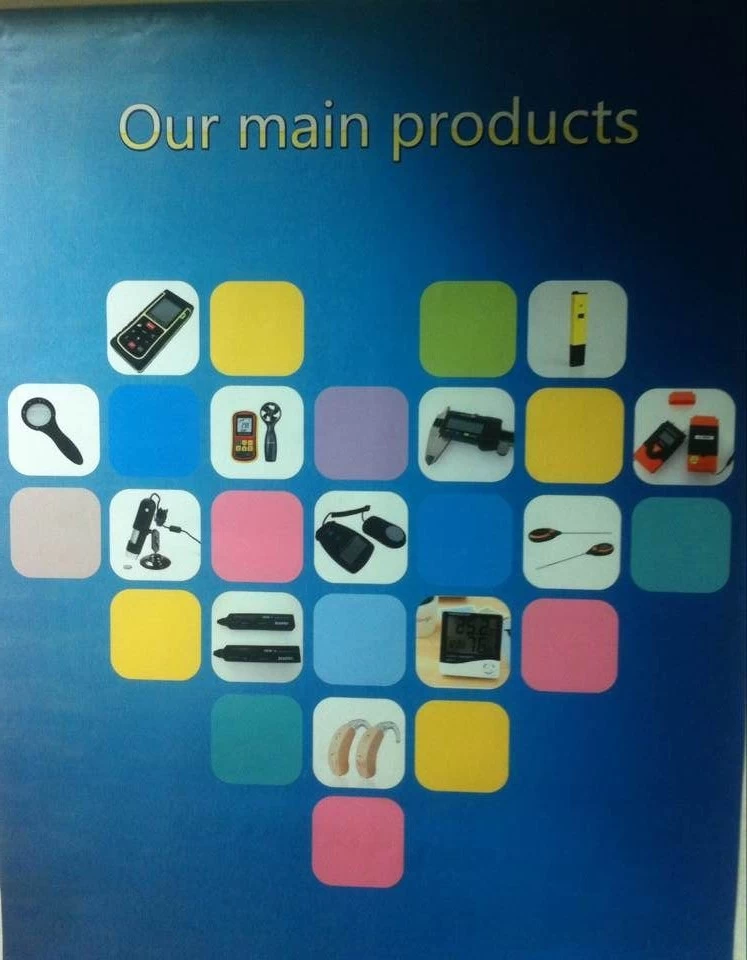 We create value for you.
Win-win cooperation is our first business philosophy. We are always committed to creating

value for our customers by delivering competitively priced products of good quality, service of

safe shipping and fast delivery, and by cutting cost and saving time. Up to now, our products
have been sold to countries from Asia, Europe, Africa, North America, South America and
Oceania and have been well accepted by customers from more than 80 countries.
No matter when and where you need our service, we are always here to try our best to satisfy
your demand.