Ultrasonic Thickness Gauge UM6500
Sandy
2015-04-21 19:05:41
                                            Ultrasonic Thickness Gauge  UM6500

UM6500 Ultrasonic Thickness - thickness meter,digital thickness gauge,thickness gauge.Gauge Used for measuring thickness and corrosion of pressure vessels, chemical equipment, boilers, oil storage tanks, etc. in industries of petroleum, shipbuilding, power station, and machine manufacturing.
Materials measured: only 11 types of materials, including steel, cast iron, aluminum, red copper, brass, zinc, quartz glass, polyethylene, PVC, gray cast iron, nodular cast iron ...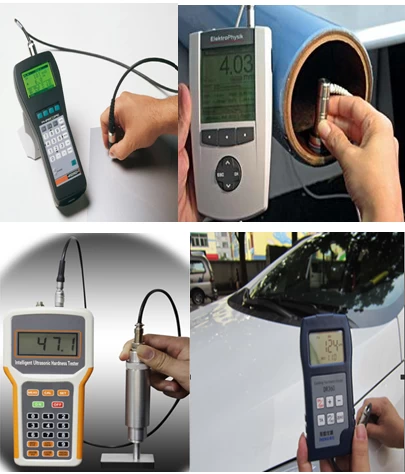 For more detailed informations about this produt, you can check our website www.meter8.com.