4 in 1 Soil Survey Instrument 300A,Soil Test Meter
Sandy
2014-10-11 14:43:25
4 in 1 soil survey instrument 300A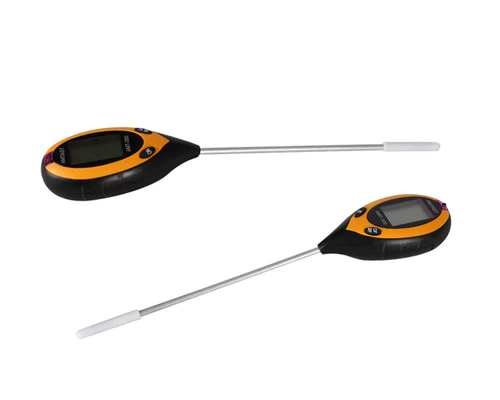 Specifications

1. can test moisture of soil,
2. test the PH value,
3. Test the temperature and environment sunlight intensity
4. using a probe with the length of 200mm.
5. The unit can easily display various readings with oversize LCD.
6. The unit also has low battery indication and auto power off function.
7. It is saving time, energy, of high efficiency.
8. The unit assures quality of flowers and grasses planting and garden virescence.

4-in-1-Soil-Survey-Instrument-300A is your best choise !