The Weekend Activitie:The Dutch town
Alice
2015-04-27 18:20:17
With a busy week come to an end,our commpany' colleague went to the Dutch town to relax.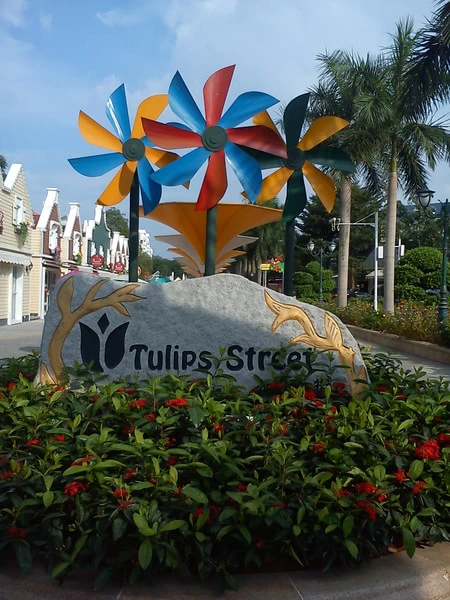 The Dutch town is located in Nanshan district Shenzhen,is a park.We can enjoy 

Dutch ancient buildings, and there are special flower exhibition hall, cafe, children's playground, etc."Wooden shoes,windmills,tulips"are the symbol of the town.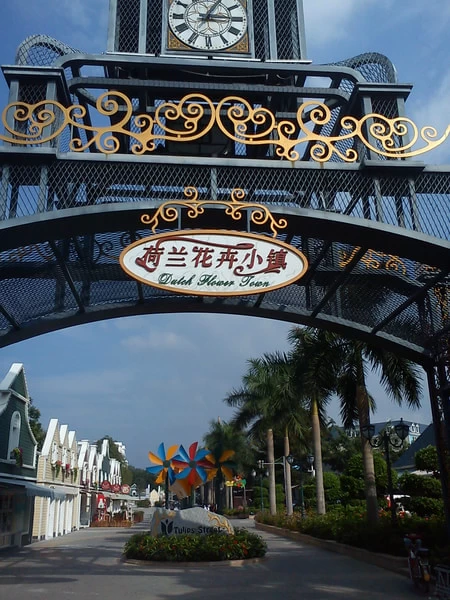 We enjoyed the beauty scenery of the Dutch town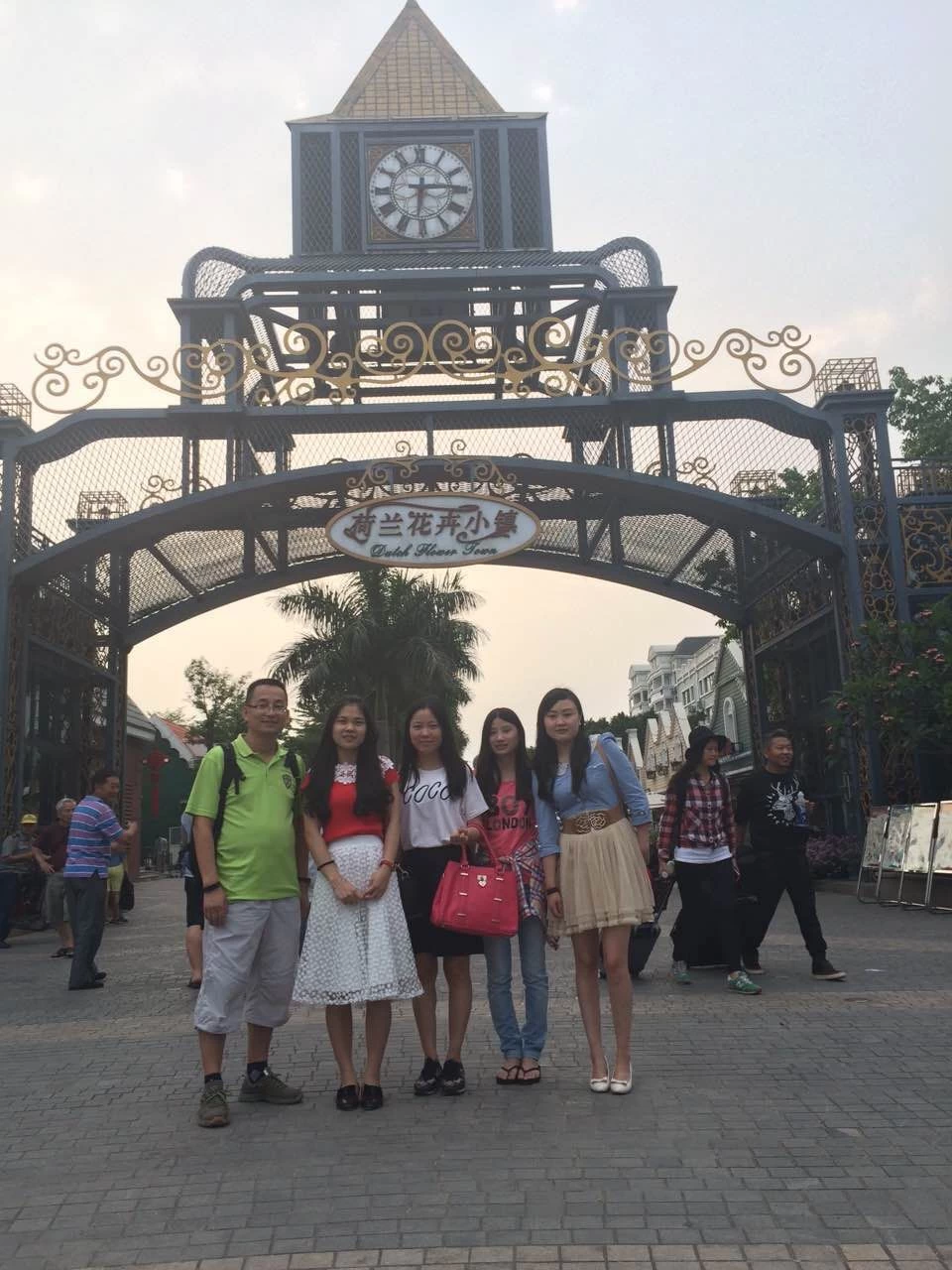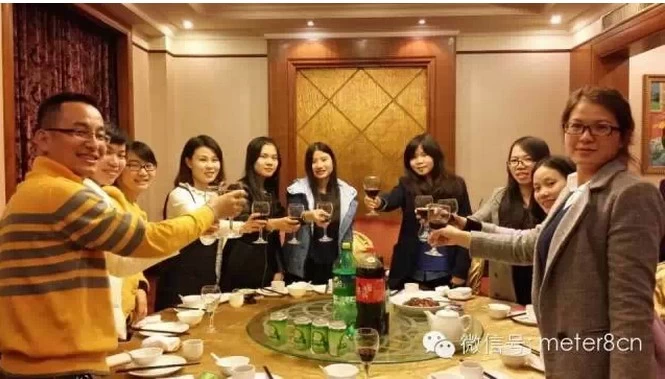 As a subsidiary of Walcom Int'l Industry Ltd., Shenzhen Handsome Technology Co.,Ltd.is a 
leading Chinese one-stop supplier of portable meters & instruments since 2006. With a 
research and sales team consisting of senior engineers and experienced sales & service staff, 
we could timely develop and supply various portable meters & instruments based on 
customer's demand. 
Currently we are dealing with 9 categories of products including analysis instrument, 
environment instrument, optical instrument, medical devices and jewelry tools, etc. Our main 
products are moisture meters, PH meters, thermometers, magnifiers, microscopes, hearing 
aids and diamond testers, etc.