the last two days of Promotion
Alice
2014-12-30 09:32:17
Tomorrow is the last day of the promotion.At present,the model JEM-II is in hot sale.JEM-II is
diamond tester
with ultraviolet light,which used to test diamond.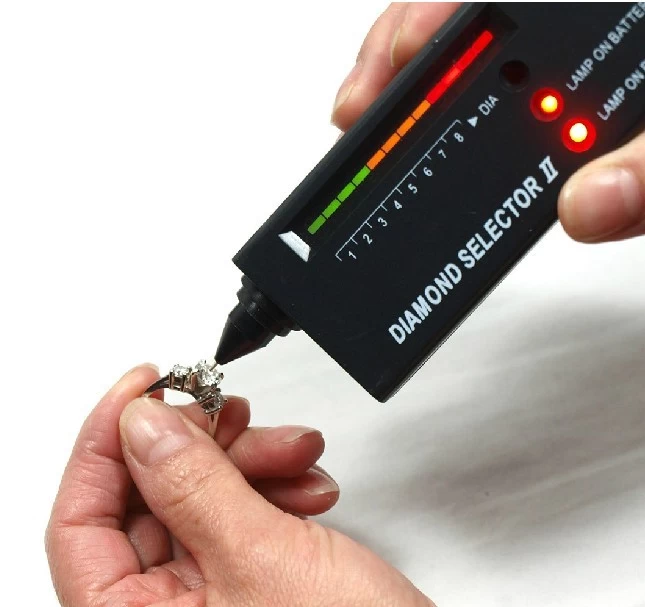 Specification
Working voltage: DC 9V, 6F22 battery, or AC adaptor(110V- 240V, DC 9V,optional).
Probe warm up time: about 25 seconds.
Working time: about 5 hours for continuous use.
Working temperature: 18 to 30.
Features:                                                                                                                                                                                                                        Equipped with ultraviolet light to test fluorescent reaction of stones.
Easy calibration with Level Meter Volume to match different sizes of stones.
Can distinguish stones as small as 2pt.
Can be connected with A/C adaptor for long time indoor use.
One year limited manufacturer's warranty.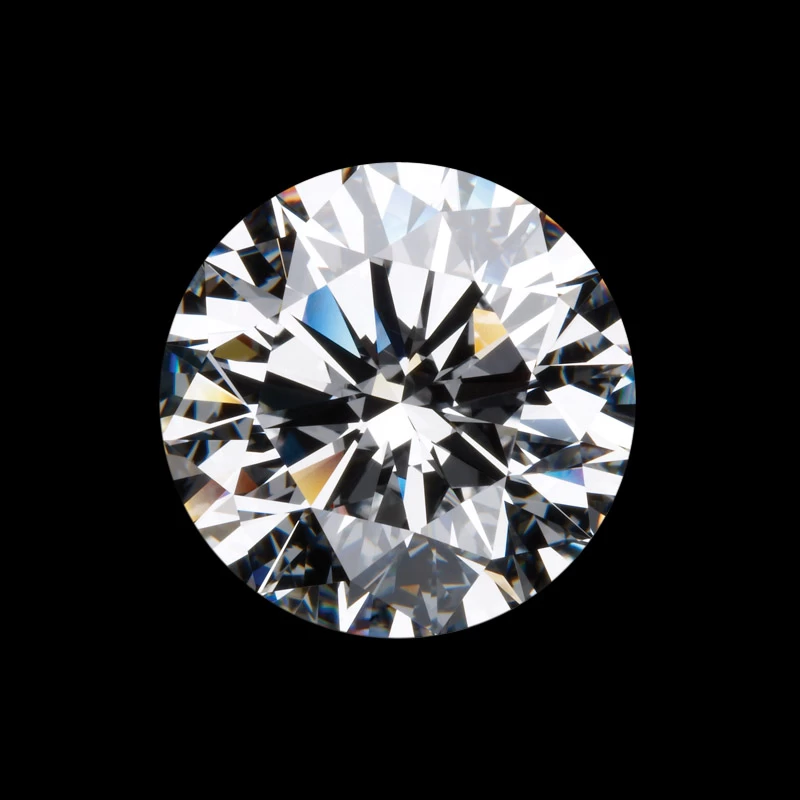 The last two days ,please hurry up to snap up.Please note the deadline time is Dec.31.For more information,please feel free to contact us.