MY U+10A CE and FDA CIC Digital Hearing Aid help you hear the world more clearly
Sandy
2014-11-26 17:59:10
Do you have obstacle to hear the world ? If yes, don't be too worry, MY U+10A CE and FDA  CIC Digital Hearing Aid can help you !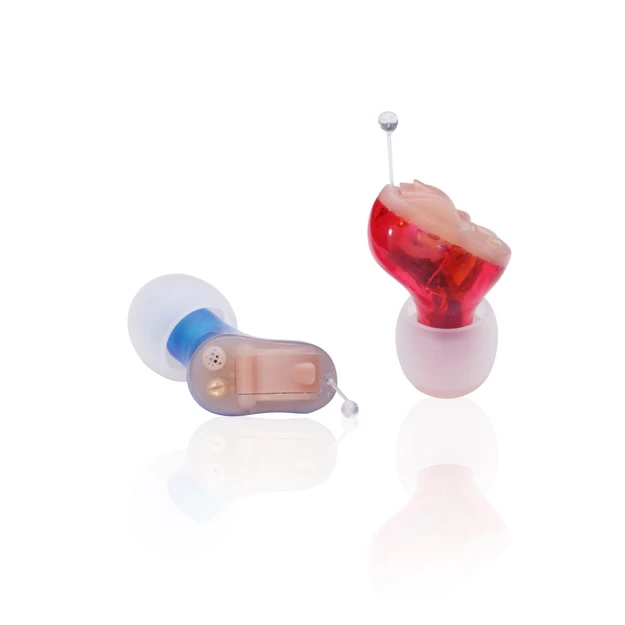 Specifications

Digital Programmable, two channels
1.4 Fully Digital & Programmable Technology
2. Fully Automatic Wide Dynamic Range Compression (WDRC)
3. Independent Adjustment for Soft/Loud Sound
4. Automatic Acoustic Feedback Cancellation
5.Adaptive Directional Microphone (Optional)
6.MPO Control
7. Internal Microphone Noise Reduction
8. 4 Memories
9.Memory Switch and Low Battery Indicator
If you are weak in hearing ,
MY U+10A
CE and FDA approval completely in the canal CIC Digital Hearing Aid is your best choise !