Happy midwinter day!
Alice
2014-12-22 18:24:10
  The
midwinter
is a very important solar term in Chinese lunar calendar, the
midwinter
is a traditional festival, there are still many places have to winter festival custom. The winter solstice commonly known as the "holiday", "long to festival", "age", etc. As early as two thousand five hundred years ago in the spring and autumn period, our country has already formed, the observation determine the winter solstice to the sun, it is one of the earliest developed in the 24 solar terms, time in a year of the Gregorian calendar on December 21 or 23.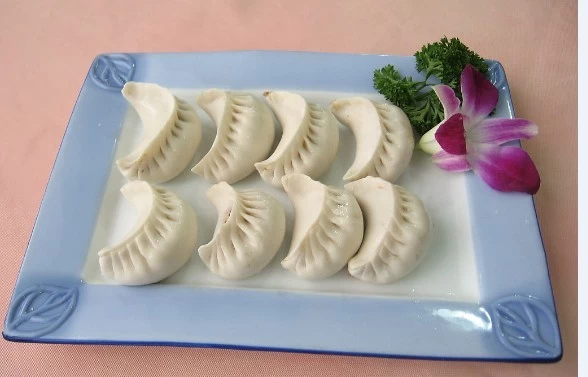 As the most important traditional festival in China, the
midwinter
  is a good opportunity for the whole family reunion, especially as a lot of people are becoming more and more busy work.A family get together, stay at home to do a sumptuous dinner,eat dumplings 
or 
Rice Balls
 . Some people have the dinner in the restaurant. No matter where to eat,the theme of the reunion will not change.