The Best-selling jeweller's loupes
It's believed that everyone love jewelry,espcially women.However, few people know how to identify the jewelry.The jeweller always use the "loupe",which is also called"jeweller's loupes",to view the diamond for flews.Now,we highly recommend those best-selling loupes for you.



1025L China Jewelry loupes price,Jewelry loupe,diamond eye loupe

Specifications:
30x or 40x ,25mm jewelry loupe with 2pcs LED light,
240pcs/carton ;                    
Carton size:45*33*32;                     
Net/Gross weight: 15kg/17kg,     
plastic box and color box(or white box).
diamond eye loupe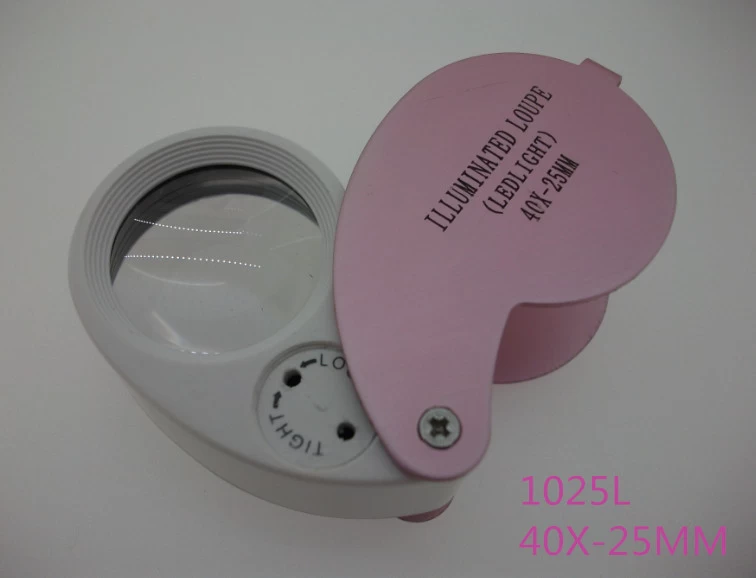 MG7801 10X,20X Jewellers' Loupe,dental surgical binocular loupes,China Jewelry loupes price
10X/20X 21mm jewelry triplet loupe with 21mm top quality optical lens and LED lights:

Specifications:
Aplanatic - to correct spherical anaberration, for larger field of view from side to side
Achromatic -to correct color distortions, for true color viewing
With built-in band of six LED lights wrapping round the lens' edge
Emits a cool bright light
Directly illumination eliminates window
Supply with leather case.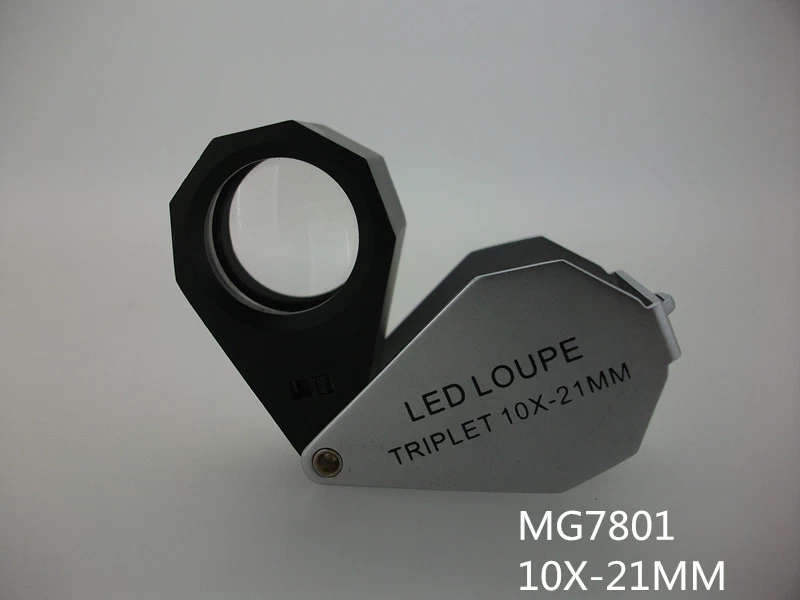 with golden color or silver color, triplet lenses, aluminium frame 

Specifications:
Power: 30X
Diameter: 21mm
Triplet Lenses
High Quality Optical Glass
Wrapped with copy paper
Packed with leather case and white box