Changes in the weather
alice
2014-11-04 10:10:39
  It's so cold in yesterday 3 Nov in Shenzhen.The temperature drop 5 ℃ compare with the day before yesterday.Many people dress different, from summer to winter dress are really short-sleeved, long-sleeved, windbreaker jacket, sweater each each style.With the changeable weather,we must keep warm and take care of ourselves.In case catch cold and fever,there are m
edical devices to
Measure body temperature,for example,medical thermometer.The model MT501 is a portable digital medical thermometer.
This digital thermometer is with fleetness and accurate reading on LCD, and also this product is a soft head t
hermometer.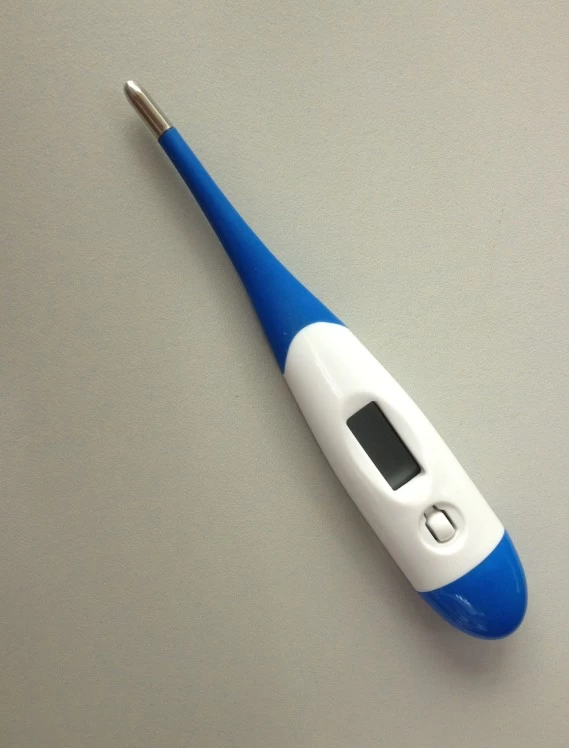 Specifications

 



1.Temperature range: 32.0~42.9°c.
2. Accuracy: ±0.1°c/ ±0.2°F
3. Least display: 0.1.
4. Measurement time:
     1) Mouth measurement: 60±10s
 2) Oxter measurement: 100±20s
5. Power off automatically.
6. 1.5V button battery.
7. The product can remember the last time's measurment result.
8. high-precision thermometer