Traveling in National Day Holiday
During the National Day Holiday, the weather is fine in South of Guangdong. There is no significant convective weather and good for travel.Sunshine is strong after holiday,larger temperature is difference between day and night.
The Taiwan Strait, the eastern coast with strong winds.Those people who is going to mountaineering and hiking should pay attention to the weather,such as temperature and humidity, wind and light and so on.We would beter Chosing the better weather for traveling.In response to these environmental factors,we produce all kings of Environmental Instruments,such as Anemometer,Temperature & Humidity Meter and so on.This products can measure the data of environment accurately,whitch is convenienty for usto travel.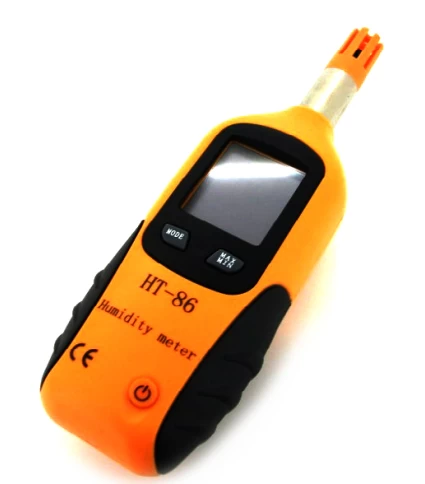 Temperature & Humidity Meter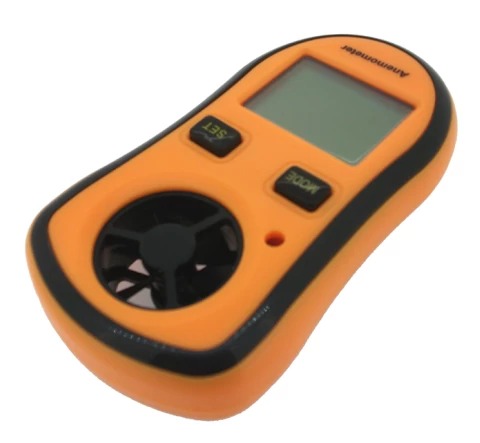 Anemometer