The 26th Ebola Latest news
The 26th Ebola Latest news: United Nations will convene a high-level Ebola Ebola outbreak has caused 2917 deaths
Virus through direct contact with the patient can be body fluids, or contact with the skin, mucous membranes, etc. infection. The virus incubation period of up to 2-21 days, but usually only 5-10 days.Ebola can cause nausea, vomiting, diarrhea, skin color changes, body aches, internal bleeding, external bleeding, fever .
By detecting the temperature can effectively prevent the Ebola virus.Our company produces
Infrared Thermometer
.which can accurately measures the temperature of the body,Our company have been producing  infrared thermometer for several years and the quality is very stable.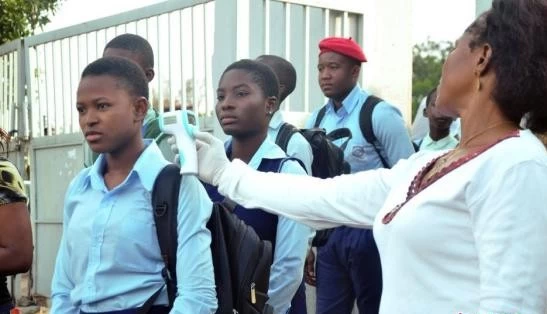 Detect body temperature by Infrared Thermometer