Iran customers visited us for magnifier
Sophie
2014-09-25 18:41:59
Iran customers visited us for magnifier
Warm welcome to visit Shenzhen Handsome Technology Co., Ltd.
Today, two nice of customers from Iran visit us for kinds of magnifier, such as handheld magnifier, magnifier with LED light and Jewerly loupe for their factory, which produce metal coil, gold coin, etc.During the pleasant meeting,they are even a professor of this instruments, and we made a detail introduction of thermometer,optical microscope, analysis instruments, PH meter and other portable gauges to them.
After meeting finishied, we highly thank them to visit us and will do more business soon.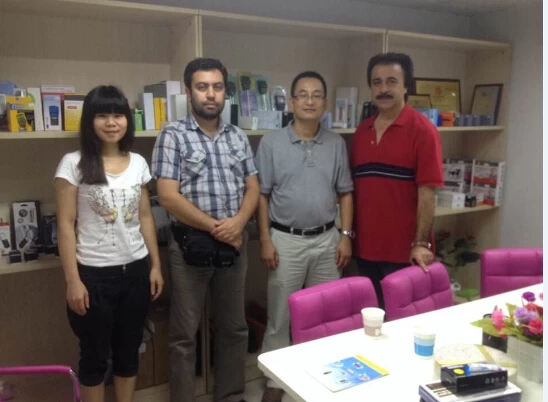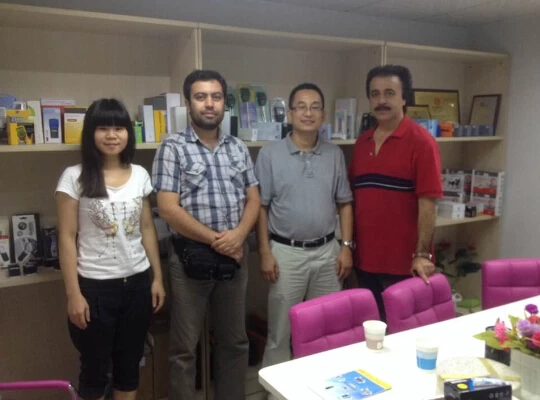 One-Stop Supplier of Portable Meters & Instruments, we are your best choice!