300A 4 in 1 Soil Survey Instrument China cheapest Soil Survey Instrument
Doreen
2014-09-19 15:40:30
300A  4 in 1 Soil Survey Instrument 300A China cheapest Soil Survey Instrument

New Four In One Soil Survey Instrument Multifunction Gardening Detector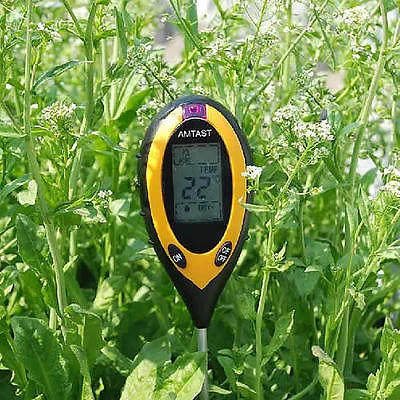 •100% Brand new and high quality
•Electronic digital display four unity soil analyzer is the latest device speed test, mainly test the soil ph value, moisture humidity, temperature and plant light intensity, the use of a carbon 9 v batteries, the operation is simple probe length is 200 mm. The instrument by measuring the parameters of the liquid crystal display (LCD).
300A  4 in 1 Soil Survey Instrument  China cheapest Soil Survey Instrument
also has low power indicator and auto power off function. It saves time and energy, high efficiency. This instrument is suitable for the flowers and grass planting, landscaping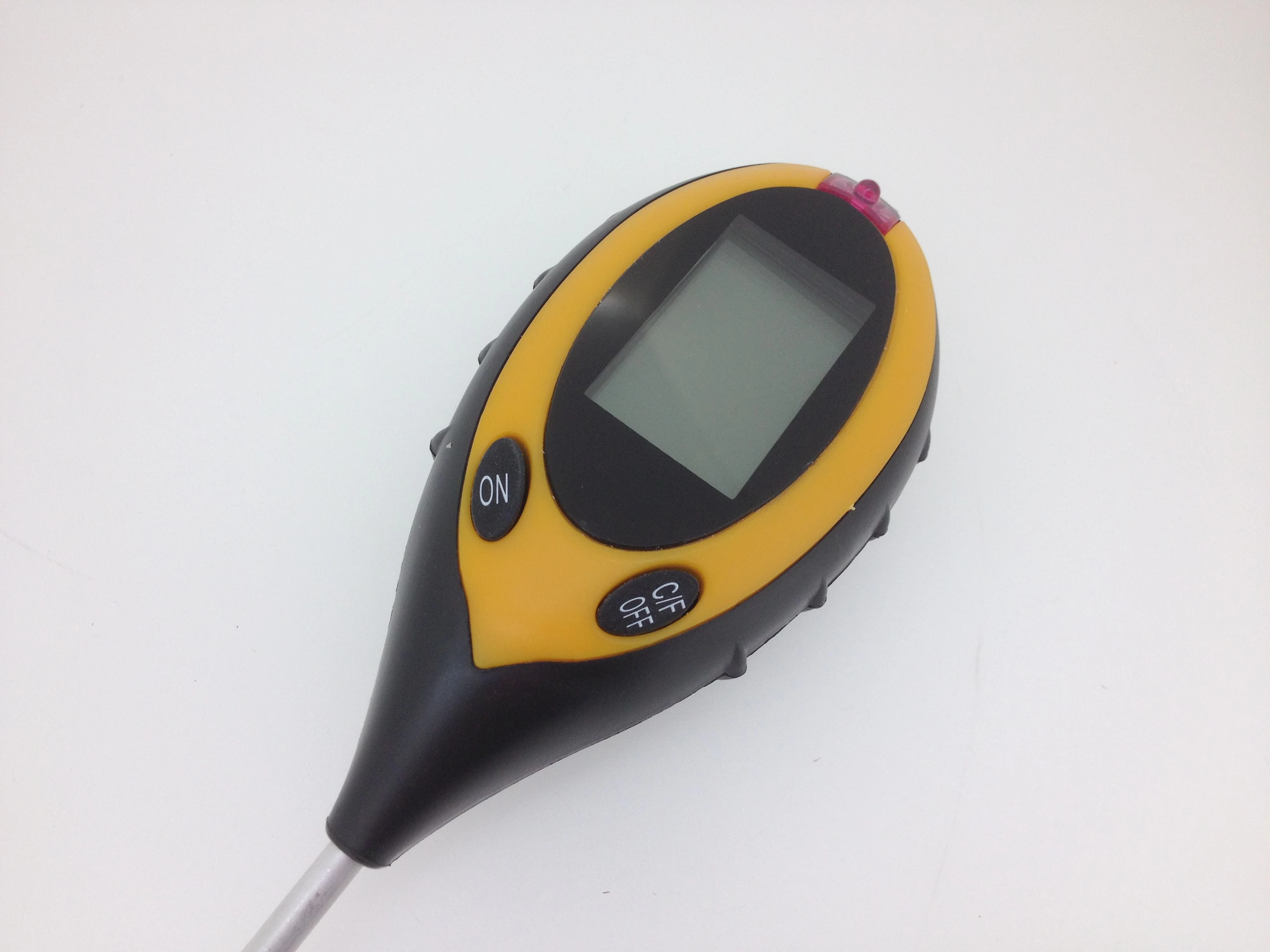 •1.
300A  4 in 1 Soil Survey Instrument  China cheapest Soil Survey Instrument
measure the current environment of light intensity
LOW-, LOW, LOW+, NOR-, NOR, NOR+, HGH-, HGH, HGH +
2.measuring soil water content
DRY+,DRY,NOR,WET,WET+
3.measuring the temperature of the soil, temperature measuring range: - 9 ~ + 50
(16 ~ 122)(pre
4.measure the soil PH value, PH measurement range: 3.5 to 9.0
•Working temperature: + 5~ + 40
•Size:As pictures show you
•Large screen LCD user interface
•LED backlight auxiliary lighting, easy reading
•Metric system transformation temperature
•Battery is low prompt functions
•
300A  4 in 1 Soil Survey Instrument  China cheapest Soil Survey Instrument
,Can save electricity automatic shutdown function, without any operation, 5 minutes automatic shutdown
•Simple operation, easy to carry
•Power supply: 9V  battery